How do I book parking in Montreal?
You're tired of searching for parking. Using a mobile application will help you save time.
Understanding parking signs in Montreal
Almost universally recognized parking signage is a "P" for parking, usually white uppercase on a disc or blue square. In North America, the background is green.  It can be found on signs that signal a public parking lot or parking spaces. It is also used in road maps and city plans.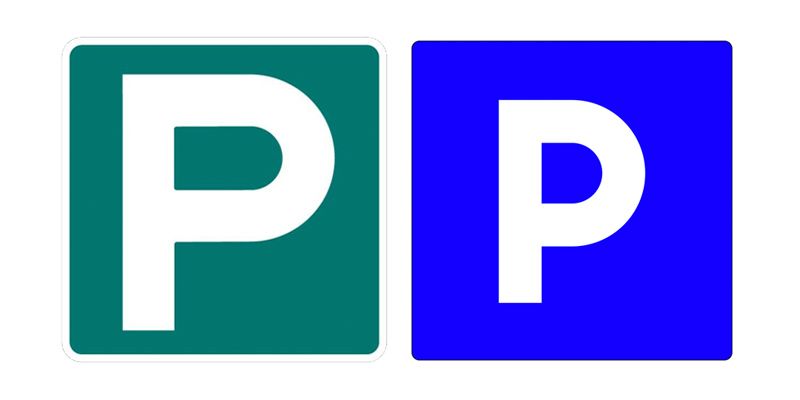 Public parking in Montreal
In Montreal, Quebec and Canada, there are often public parking lots on the streets. There are more than 6 million parking spaces throughout the city of Montreal. These public spaces offer people a place to park their cars, sometimes for free. This type of parking can sometimes require a parking sticker issued by the district concerned.
Street parking/ parking policy
Streets where it is possible to park a vehicle are sometimes identified by the same symbol. It usually appears on signs or on parking meters installed nearby.  It should be noted that underground parking is rarely available in cities. As urban space is scarce and the number of vehicles keeps increasing, access to these places on the street tends to be more and more regulated, limited in duration, or even paid for, generally according to duration. There are various means of payment and access control for on-street parking. You can usually pay with your credit card or debit card at a parking kiosk, or through an app.  Of course, Montreal's complex parking policies must be validated in order to avoid parking fees and tickets.
The problem of lack of parking in Montreal
In recent years, in Montreal, many parking spaces have been eliminated to make way for bike paths. The goal mentioned by Mayor Valérie Plante is to promote active transportation. This is why parking spaces have been replaced by bike paths. A total of 2,556 non-tariff parking spaces have been eliminated and 288 paid parking spaces have also been eliminated in recent years. While laudable, this has the effect of creating serious problems for those who rely on these parking spaces. As a result, there is an increasing scarcity of parking spaces in several districts such as the Plateau Mont-Royal, Outremont and Old Montreal. It is certain that the use of the clicknpark parking application enhances and makes available to the public underused parkings and contributes to the reduction of traffic jams.
In Montreal clicknpark is a great way to save time and money.
If you are looking for an easy way to get around the city, street parking is a possible solution for convenient access to businesses, restaurants and shops. However these parking lots are often full.
If you want to make sure you get a spot, you'll need to plan ahead. The clicknpark app is the ideal solution for pre-booking an outdoor parking space or an underground parking space with your smartphone. clicknpark even offers valet parking in some of these parking lots often attached to hotels. clicknpark is clearly a tool that allows cities to reduce parking search time, which has a major impact on traffic.
The clickNpark mobile parking app: easy, fast and safe
"The clicknpark mobile app, once downloaded to your smartphone, is the best way to pay for off-street parking in Montreal. It allows you to book and pay with your credit card your parking space using your smartphone, wherever you are! When your parking is almost expired, you will even get reminders to add time. This will save you from paying parking tickets.
The clicknpark app can be downloaded for free from the App Store and Google Play. When you book a parking lot with the clicknpark mobile app, you will be guided to the parking lot in a very clear way with images in support. This will prevent you from paying a parking ticket issued by the City. With clicknpark, pay directly with your phone, no more payment terminals.
The clicknpark mobile app gives you access to several parking spaces and parking lots, underground car parkings, private car parkings, car parkings for people with reduced mobility, night car parkings. You will also find charging stations for your hybrid or electric vehicle.
To reach us
Telephone number: 1 855-979-7275
Email: info@clicknpark.com