Find your parking spot
Choose among hundreds of parking spots. Book your parking spot like our thousands of users.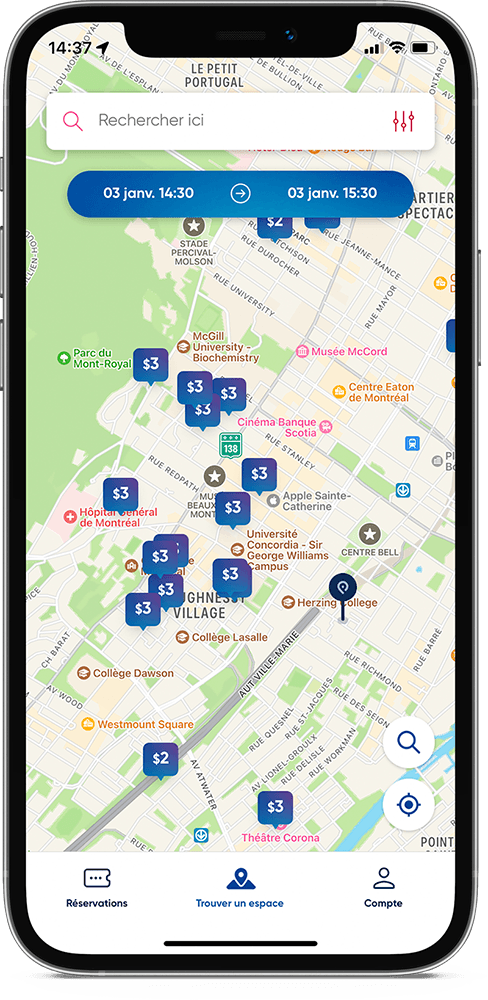 Sharing your parking space reduces pollution by helping drivers stop driving in circles
Download the #1 parking app for free
Book your parking in 3 simple steps: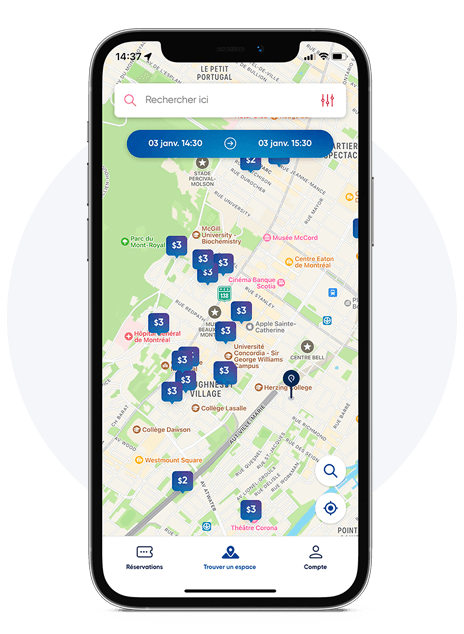 Find
A parking spot for your destination when you need it.
Free, easy and secure.
Earn money with your parking spot
The money is deposited directly in your account.
Rent your spot for free
Cities
Parking wherever you go at a competitive price. For all your activities: work, leisure, events.